With ProPlayAI, you can train smarter using athletic intelligence to correct and perfect your pitching. That's how you get the most out of your game and bring the best to the mound.
Practice
.

Practice

.

Practice

.

Perfect

.
With immersive features and data-driven metrics, using ProPlayAI makes practicing your pitching not only fun, but efficient, so you'll keep at it and improve more every day.
Baseball training reimagined with *A.I
(*Athletic Intelligence)
.
ProPlayAI doesn't require any special sensors, a professional lab, or advanced degrees in math. All you need is your swagger and a smartphone.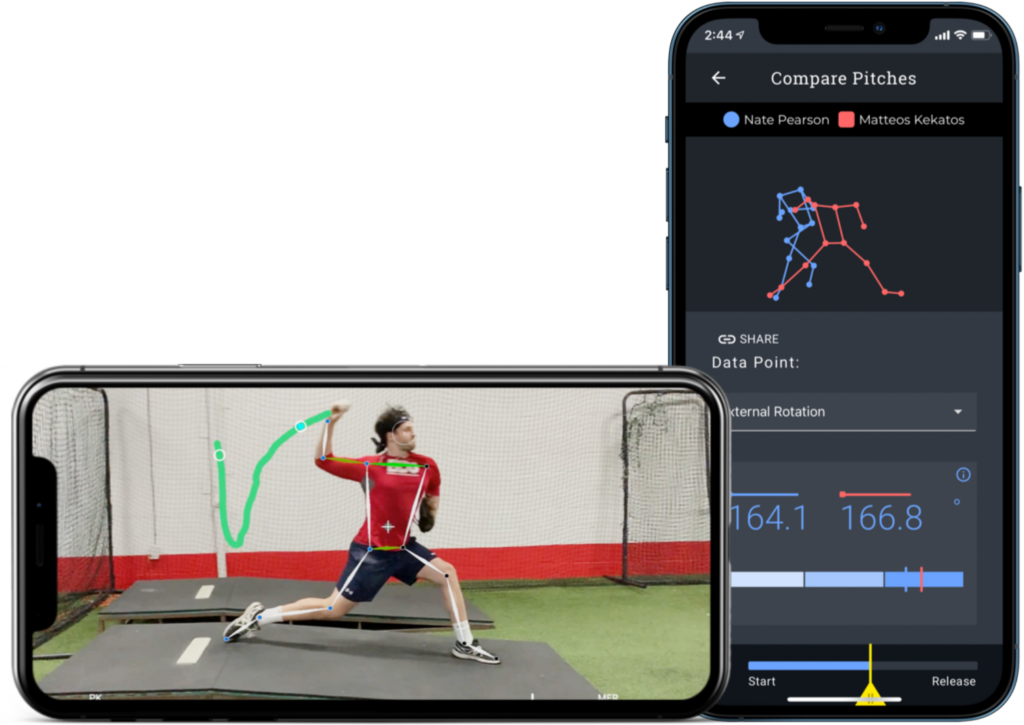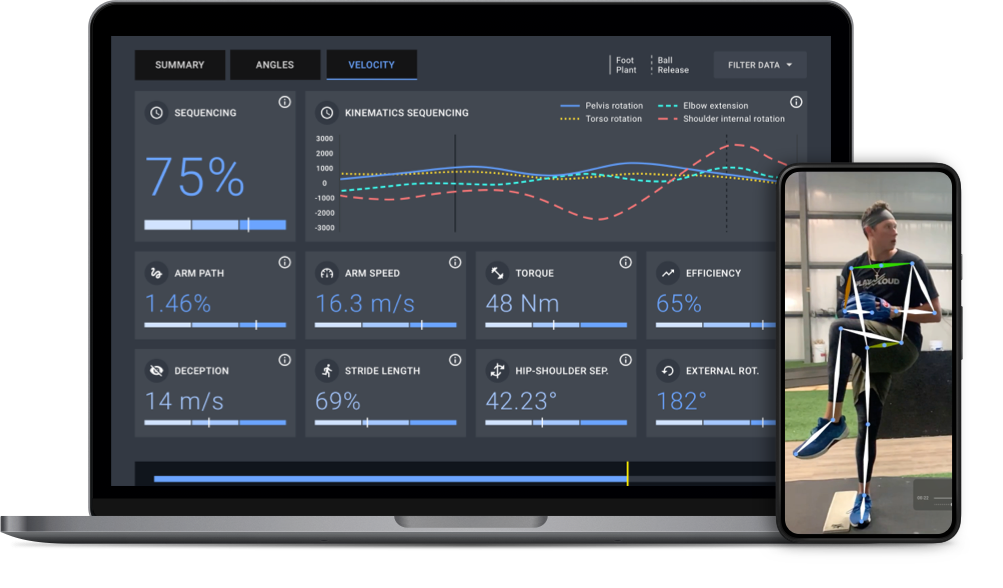 Perfect your pitching
.

Anywhere

.

Anytime

.

All the time

.
With ProPlayAI, you can capture all your windups, rotations, and stats to measure your true skill level. With real-time feedback and analysis, you'll clearly see what your strengths are and what you can improve on.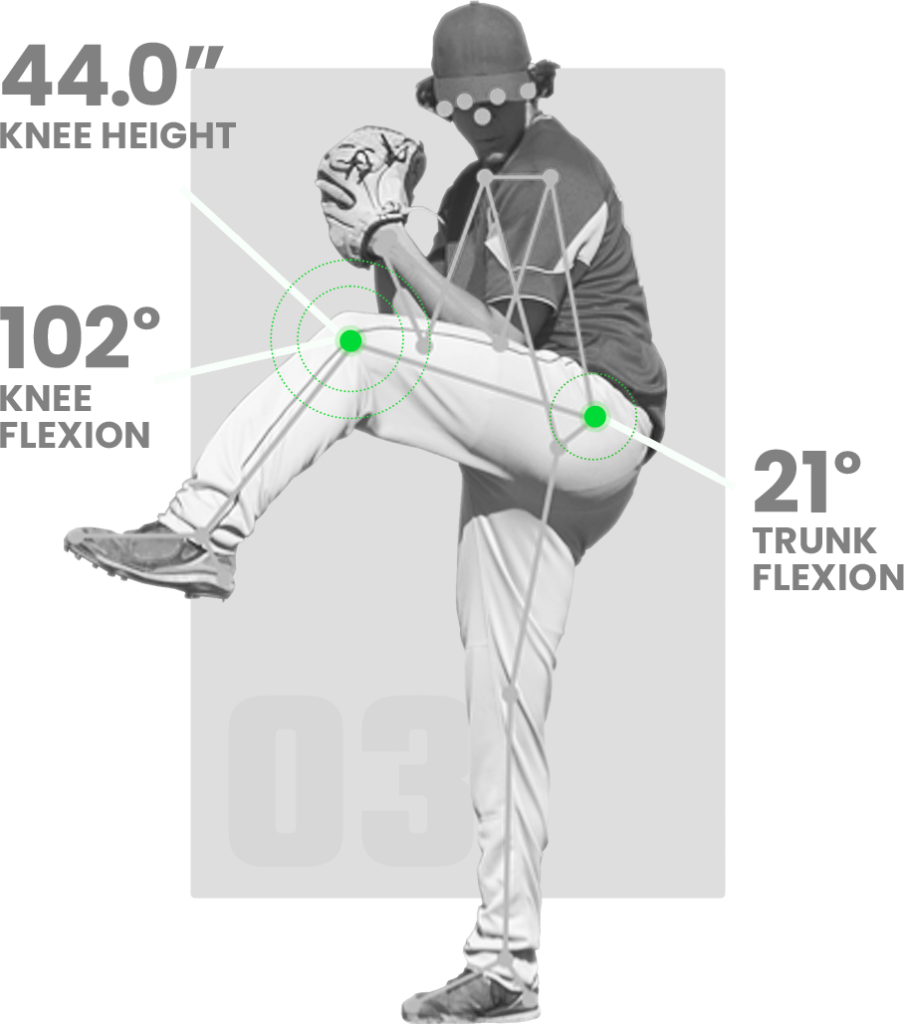 AND DOWNLOAD THE APP TODAY
.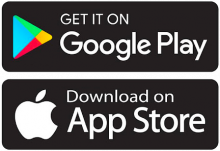 © ProPlayAI 2023. All rights reserved.